It is no secret that the internet and social media have had a profound impact on job recruiting/job seeking. But, the impact of "smartworking" (i.e. the way that working is done with the modern technological presence) may be more prevalent than you know.
In the recent Adecco Work Trends Study, it was revealed that social media and mobile devices are playing a bigger part in the recruiting process than ever before. Here are some takeaways from the study, and some strategies that you should implement in your staffing agency's business plan.
Social media
In 2015, LinkedIn is still the most popular social media venue for professional recruiting and job seeking. 61% of recruiters and 34% of job seekers say that it is their go-to destination for filling positions. However, Facebook has made quite a leap this year in the field of personal branding, and is even more popular than LinkedIn for this purpose.
Nonetheless, it still has quite a bit of catching up to do in order to rival LinkedIn for its dominance in recruiting, as only 32% of recruiters choose Facebook in order to find new employees.
The study has shown that job seekers with accounts on more than one social media program are 30% more likely to find work. So, encourage your workers to up their social media game— be sure that they have attractive, professional Facebook and LinkedIn profiles. It should increase their odds at landing the position that they would like.
Going mobile
Another big takeaway from the study is that job seekers have become surprisingly "mobile." That is, 65% of applicants use a mobile device (a smartphone, tablet, etc.) in order to conduct online job searches. This is a particularly interesting trend, as only 41% of recruiters search for candidates using mobile devices. Nonetheless, it is logical that job seekers are making use of mobile devices, as they are becoming increasingly useful and efficient. To stay ahead of the competition, encourage your job candidates to understand how to navigate job finding tools from a mobile device.
Looking for other ways to stay ahead of the game?
Making sure that your job seekers are savvy on all of the recent recruiting trends is important. But, if you own a staffing company and are looking for other ways to grow and succeed, you will need more than an impressive social media presence. You need access to a steady cash flow and immediate working capital. And, there is good news—Factor Finders can help with that. Staffing factoring offers solutions for agencies of all specialties, and will help you get access to the cash that you need in order to take on new projects without ever going in debt. Don't let opportunity pass you by. Start invoice factoring today!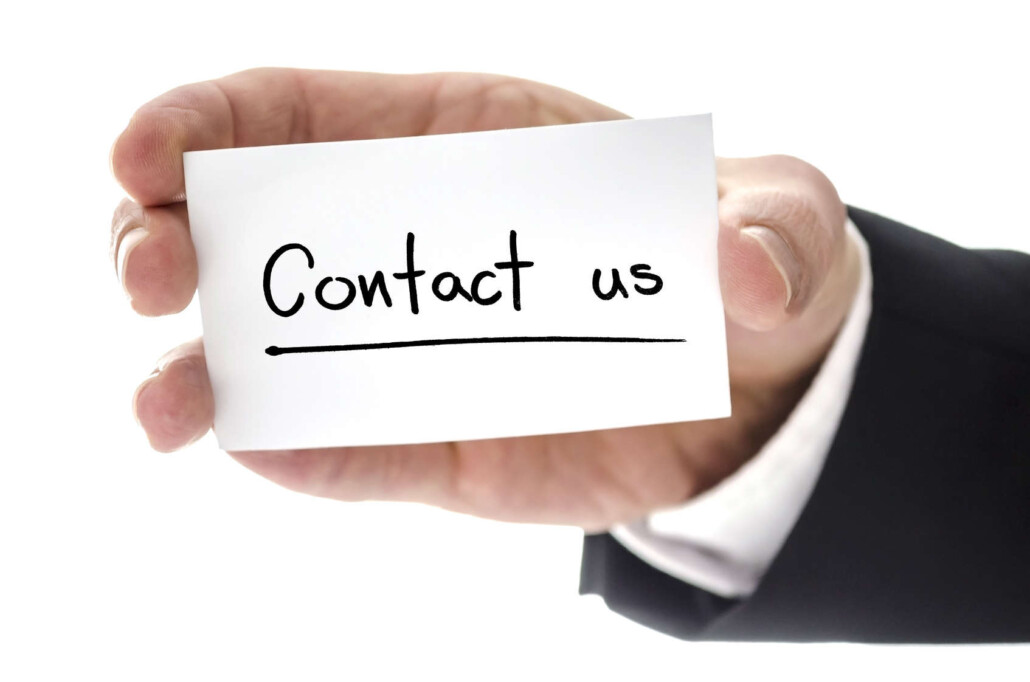 https://ezstaffingfactoring.com/wp-content/uploads/2019/03/Factor-Finders-Logo-long.png
0
0
FactoringStaffing3659
https://ezstaffingfactoring.com/wp-content/uploads/2019/03/Factor-Finders-Logo-long.png
FactoringStaffing3659
2015-10-08 15:53:06
2017-11-20 14:24:35
Job Seekers Go Mobile, Study Reveals