Invoice Factoring for Staffing Companies
Are you waiting 30, 45 or 60+ days to get paid?
Count on staffing factoring to turn your unpaid invoices into cash.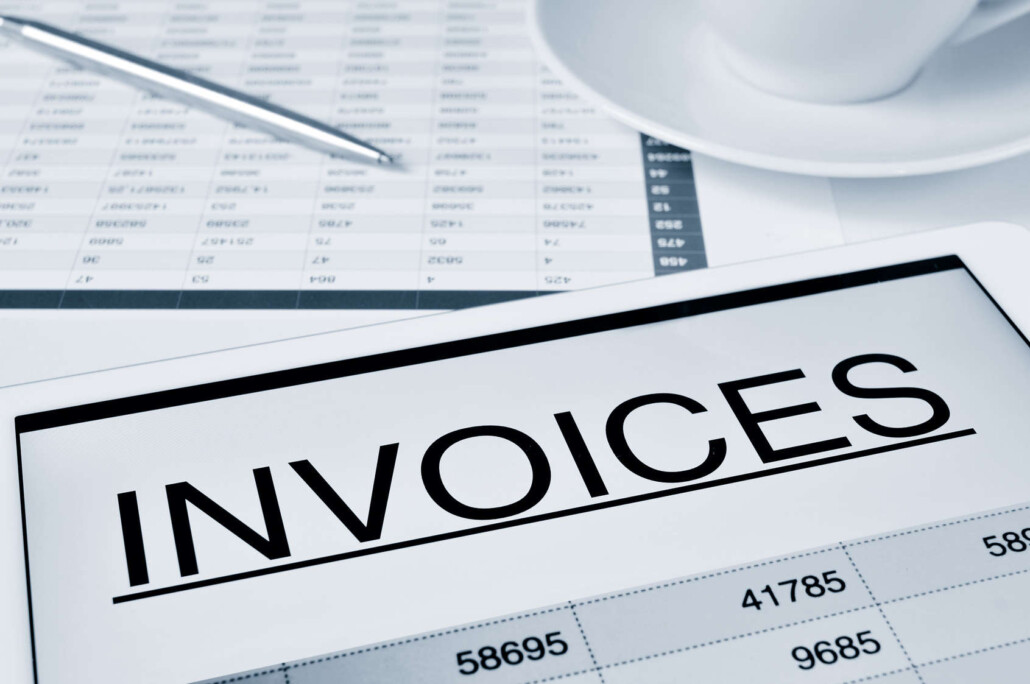 Is your staffing business struggling due to slow-paying customers? Have you been turned down by traditional lenders? Invoice factoring helps staffing companies access fast funding by turning receivables into immediate working capital.
Factor Finders offers a wide variety of funding solutions to help your staffing agency cover payroll and other business expenses. Invoice factoring is a popular choice for the staffing industry because it provides unlimited funding that grows with your client base.
Whether you are just starting up or you're already well-established, staffing invoice factoring is the answer to funding payroll on time, every time.
Staffing factoring solves the cash flow crunch.
Staffing factoring is one of the most popular forms of financing for temporary staffing and small business owners. Funding is fast, approval is easy and no set-up fees are necessary to get funding. With no minimum volume requirements, you can factor when you want, how you want, whom you want & for however long you want. When way say flexible payroll funding – we mean it!
Save
A growing business demands steady cash flow
Don't let slow-paying customers curb your growth. Factor invoices and get immediate funding to cover payroll, take on new clients, hire top talent and expand your business.
How does invoice factoring work for staffing agencies?
A staffing invoice factoring company will purchase your unpaid staffing invoices and advance you 70 to 90 percent of their face value within 24 hours. The factor then collects payment directly from your customers and sends you the remaining 10-30 percent minus a small factoring fee.
Unlike a loan, staffing factoring turns your accounts receivable into immediate cash you can use to cover your operating costs. Factors base their funding decisions on your customers' financial strength, meaning your company can qualify even with poor or little credit. In addition, approval takes as little as 3 to 5 business days with little required paperwork and streamlined underwriting processes.
Partner with a leading payroll factoring company
Factor Finders offers decades of experience with the complexities of the staffing industry and with the unique needs of small businesses. We work tirelessly to connect our clients with the best staffing factoring company to meet their ongoing needs and goals.
Custom Payroll Funding Programs Tailored to Temporary Staffing Agencies
No Long Term Contracts
No Minimum Volume Requirements
Optional Back Office Support
Quick & Easy Approval Process