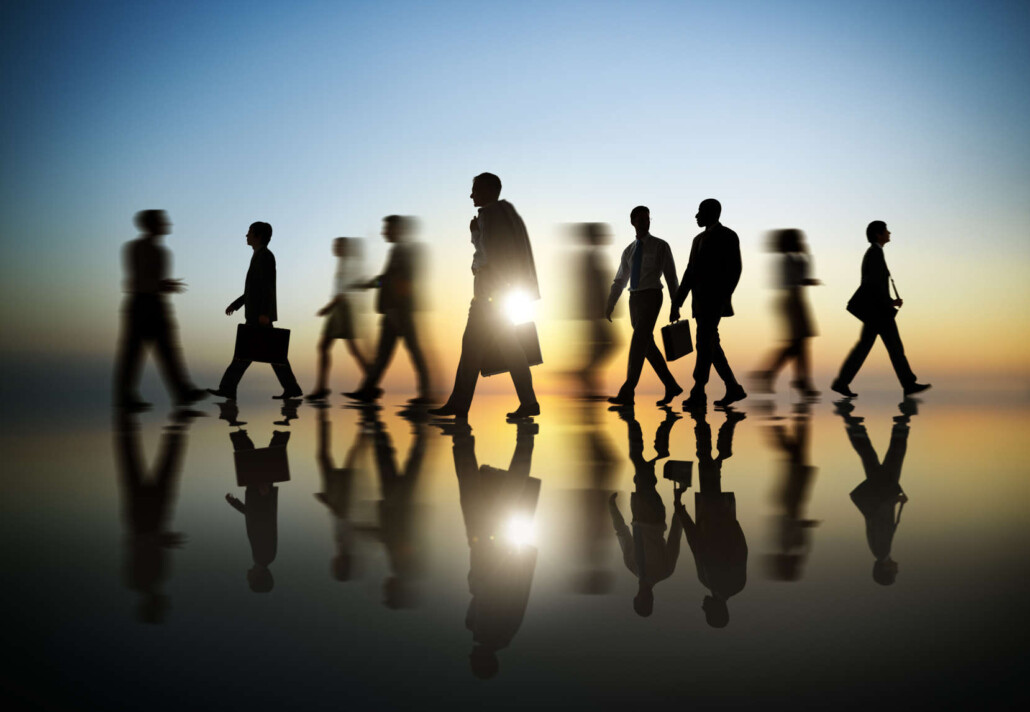 Contrary to how it was in previous eras, it turns out that the modern adult worker in the United States values quality of life and work-life balance over pay.
The American Staffing Association Workforce Monitor held a study that reveals that sixty percent of the adult workforce had no intention of seeking a new, better employment opportunity in 2015. And the cause, surprisingly, had nothing to do with how much they were earning. What they cared for the most about their current jobs was their relative freedom—the workforce is beginning to value a flexible job with some free-time more than a position's pay rate. The figures were consistent when it came to the unemployed, as well. The study found that 38% of the able-bodied, adult population that do not currently have a job will not be seeking employment in the next year.
All of these numbers support the overarching trend that is relatively new within the American workforce—work-life balance is becoming the most coveted aspect of a job, not wages. And for good reason, too. A separate PCMA survey shows that 38% of employees nationwide feel as if they have missed out on major life events due to a bad work-life balance. The labor force is tired of an all-work-no-play environment in the office.
So what does this mean for employers, recruiters, and staffing firms alike? Overall, it means that job candidates will be the happiest in positions that allot them an appropriate amount of free-time outside of the office. Another interesting trend that the study uncovered was that significantly less workers reported that they were willing to relocate for a job. Only sizeable increases in pay would prompt them to consider. So, when pairing your job candidates with assignments, keep in mind that they will most likely thrive in a position which doesn't hinder them from enjoying their lives away from work.
The American workforce is beginning to understand the value of time, and how one shouldn't waste it. Your staffing firm has probably made that same realization. Do you feel as if constantly waiting for your debtors to pay off their outstanding accounts receivables is hurting your agency's potential to grow? Well if so, you are right. But there is some good news—invoice factoring companies can eliminate the problem by providing you with instant, debt-free working capital. Request a quote from Factor Finders and start seeing your staffing company realize its full potential.
https://ezstaffingfactoring.com/wp-content/uploads/2019/03/Factor-Finders-Logo-long.png
0
0
FactoringStaffing3659
https://ezstaffingfactoring.com/wp-content/uploads/2019/03/Factor-Finders-Logo-long.png
FactoringStaffing3659
2015-10-22 14:43:40
2017-11-20 14:24:01
Workers Value Work-Life Balance over Pay