The holiday season has officially arrived! Now that Thanksgiving has come and gone, American consumers are ready to do their holiday shopping. Today, for example, is Cyber Monday, one of many days that see an excess of customers around the holidays. Naturally, days like today provide a huge spark for businesses of all shapes and sizes—but how does it affect the staffing industry?
Temporary Hiring Increases
There is always a spike in temporary staffing when the holidays roll around—November and December always see the highest rate of annual temp hiring. Generally, the holiday season is great for staffing firms, as the statistics show. Staffing Agencies ought to have a plan to promote their temporary staffing services at this time of the year, as there is a ton of potential business to be done with stores that can't keep up with the holiday rush.
Staffing Firms Increasing in Popularity
As was just covered, the holidays bring about a greatly increased rate of temporary staffing hires. But more and more, companies with a labor-shortage are learning that staffing agencies provide the most efficient solution to their problems. Staffing Industry Analysts reveal that of the 82% of hiring managers that are expected to pick up seasonal employees this year, 31% will be using a staffing agency.
Some Industries More Affected than Others
While the overall economy makes a great deal of temporary hires during the holiday season, not all industries follow this trend. For instance, wireless and electronics retailers see a relatively low seasonal change in sales, while apparel retailers see a larger segment of growth during the holiday season.
Plan Ahead
Knowing how the holiday season affects your staffing company is crucial if you want to maximize on its huge potential. And just as shops and other retailers can sometimes be caught unprepared for a raise in demand during this time of year, so too can staffing agencies. Your staffing agency will need a strong, stable cash flow in order to take on the excess business endeavors in November and December. Factor Finders can help. Give us a call and learn how payroll factoring can help your staffing firm capitalize on the holiday season.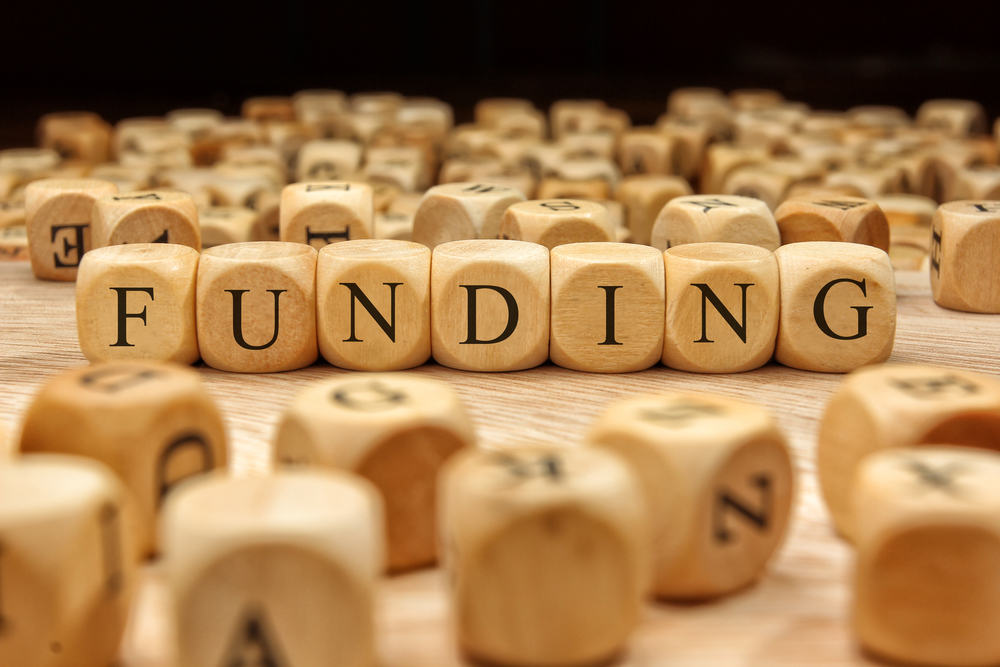 https://ezstaffingfactoring.com/wp-content/uploads/2019/03/Factor-Finders-Logo-long.png
0
0
FactoringStaffing3659
https://ezstaffingfactoring.com/wp-content/uploads/2019/03/Factor-Finders-Logo-long.png
FactoringStaffing3659
2015-11-30 15:41:57
2015-11-30 15:41:57
How the Holidays Impact the Staffing Industry